New Treebeard CD "New Leaves"
Click the buy now button above to pay by paypal, or send a cheque for £5 to Chris McMahon 25 Fir Street Sheffield S6 3TG. The CD will also be available online as a digital download from 26th July from iTunes, Amazon & Bandcamp.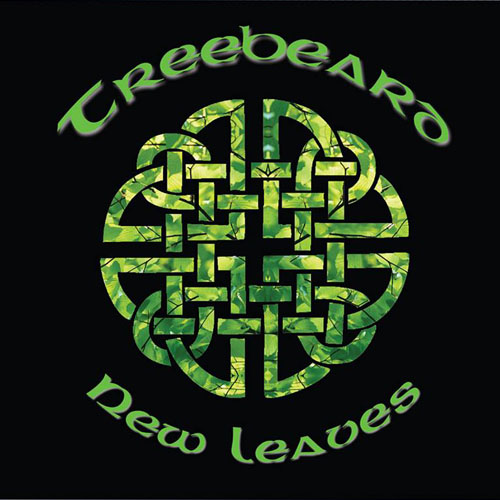 Click on the CD sleeves for lyrics & to find out more about the CDs.
Have a listen to and download all three CDs on Bandcamp
To order the "Reel Ale" CD please send a cheque for £5.00 to Chris McMahon, 25 Fir Street, Sheffield, S6 3TG U.K. or order from our Merchandise page.
Here's the link to buy 'New Leaves' again!